D-Day
inspiration: 2011-11-05 18.20 — c knutsson
I just came back from a car trip to Holland, Belgium and France. Normandy was the focus of the trip — and though the main reasons were Cider, Calvados and Pommeau — a day was spent with WW2 memorials. I have uploaded some images for your pleasure, please give me more recommendations for my next visit.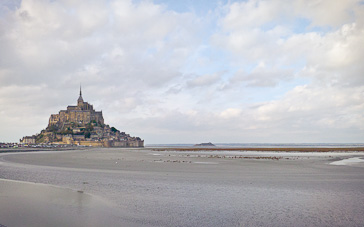 So we went from Le Mont Saint-Michel in the far west of Normandy, with our bellies full of crepes and cider, to the Normandy American Cemetery and Memorial at Omaha Beach. I have always wanted to visit this place, it's a very visually grand place and to be there in person was more emotional than what I had prepared my self for. This is the resting place for around 10 000 American soldiers and it's set up by the American Battle Monuments Commission. The cemetery area it self is divided into 10 grave fields lined with white crosses (and a few Stars of David), a small chapel and the grand Memorial with a Garden of the Missing.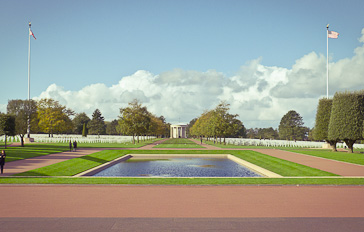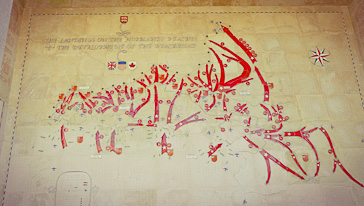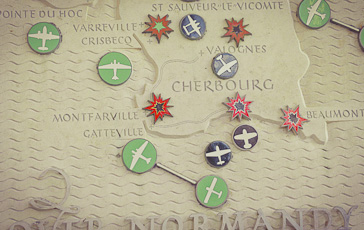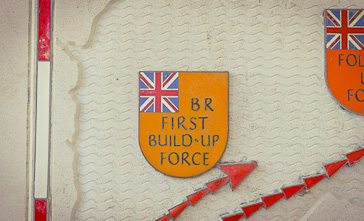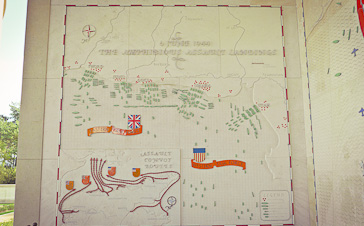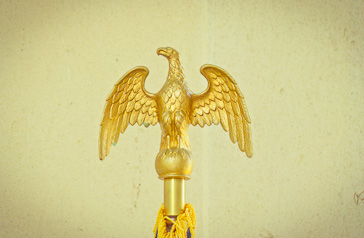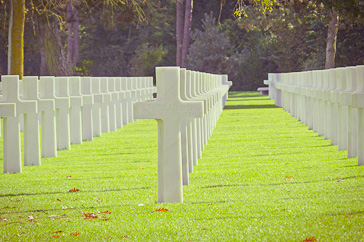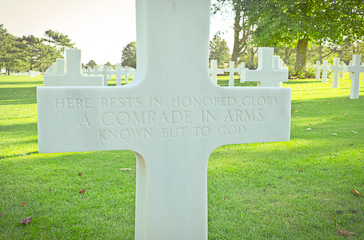 The well guarded visitors centre had a very informative and emotional exhibition with a mix of general information and personal stories — about the entire Operation OVERLORD. Timeline for the landing at Normandy, June 6, 1944, together with a lot of information regarding equipment and actual items was given life by the personal destinies of specific name-given soldiers. We left the place informed but most of all moved.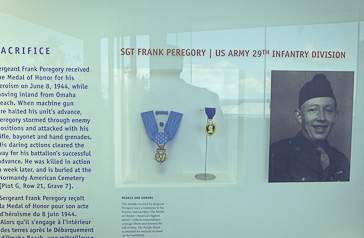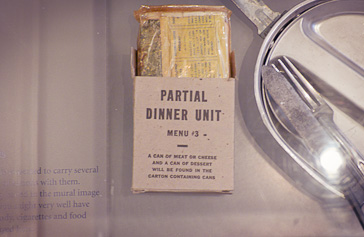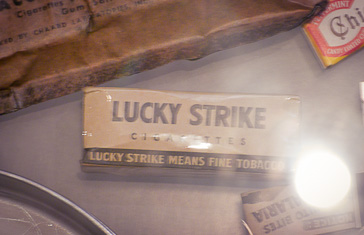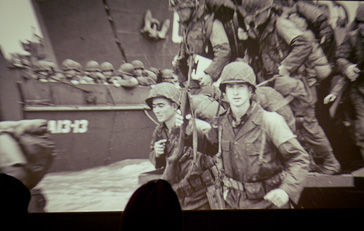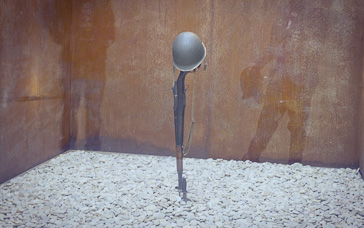 After the Visitors Centre we went for a autumn walk on the actual Omaha Beach, one of five places where the Allies landed on that morning. Walking there it was hard to imagine what took place there many years ago, but it's not hard to understand the enormous undertaking it entailed.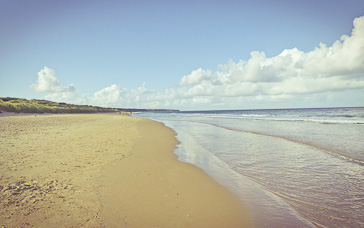 Heading over to Pointe-du-Hoc, the place where the American Rangers attacked before dawn on the morning of D-Day. This is really a tourist place, where children play among the bunkers and craters, but it was very profound and interesting to see and walk inside of the casemates built by the Germans and then destroyed by the Rangers to ensure a safer landing for the rest of the Allied forces.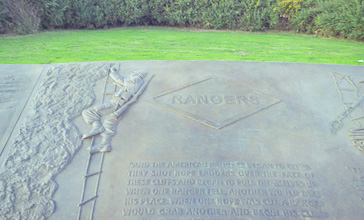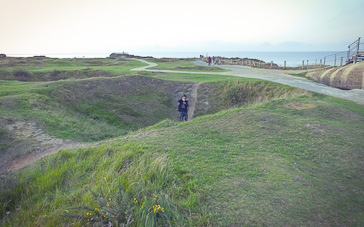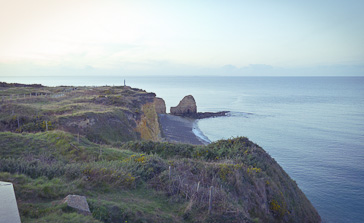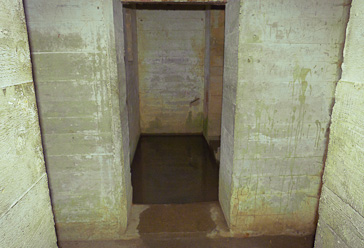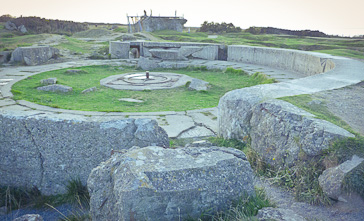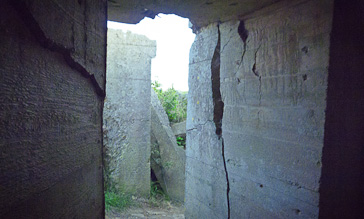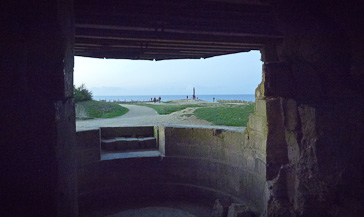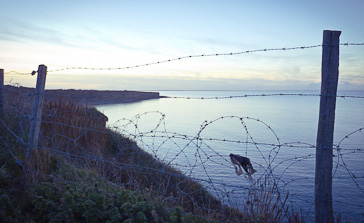 The sun was setting when we headed over to the spectacular (and friendly) city of Bayeux and the Cimetière Militaire Britannique. But that's a story for another Log post.
If you haven't been to these places, I do recommend a trip. Have you been to Normandy or any other memorable WW2 place, please give us some tips and stories.
Here's a flickr slideshow of all the images.
Making new comments have been turned off due to mindless and nonsensical spam. Please use our Facebook page if you want to comment or have any questions.